SERVICES
We can custom make loose covers for the following products:
New foam or feather cushions
We come to you for all measurements, and home deliver and install when we have finished. You never need to leave your home to get our expertly fitted loose covers for any lounges or chairs required.
Get a Quote Now
For an estimate or to discuss ideas, give us a call or even better, email a picture of your sofa or armchair. We're sure you'll be as impressed with our competitive quote as you are with our workmanship. We can then fine tune with a visit to you with a selection of fabrics.
Call 0414 852 290
Email sales@loosecoversandmore.com.au
ABOUT US
Loose Covers, Slip Covers, Lounge Covers, they're all the same to us.
Steve and Carole McDonald have been making loose covers since 1977 and have been covering the greater Sydney area since 1987, bringing our specialist expertise to interior designers, upholsterers and private customers alike. In fact, the family business goes back to the end of World War II hostilities, when Steven's father opted for the comparatively sedate occupation of soft furnishing. That's a lot of experience and accumulated know-how from traditional styles to today's up-to-the-minute casual and contemporary trends.
We have a range of fabrics from most fabric houses and come to your home with our ideas or will happily work with your ideas.  Once you have selected your fabric, we cut out a pattern for your covers and deliver the finished article back to you, usually within a couple of weeks. No self measuring, all measured onsite by us! No need to be without your furniture as all cutting and measuring is done on site! 
There are different styles of covers as well as fabrics that we can incorporate into giving that old but sturdy lounge a real facelift and all for well under the cost of re-upholstery. You'll have a new look that you can throw into the washing machine or take to the dry cleaner to bring them back to looking as fresh and clean as the day they were delivered and fitted for you.
Have a browse through our gallery to see if we can inspire you to create a new look for your home.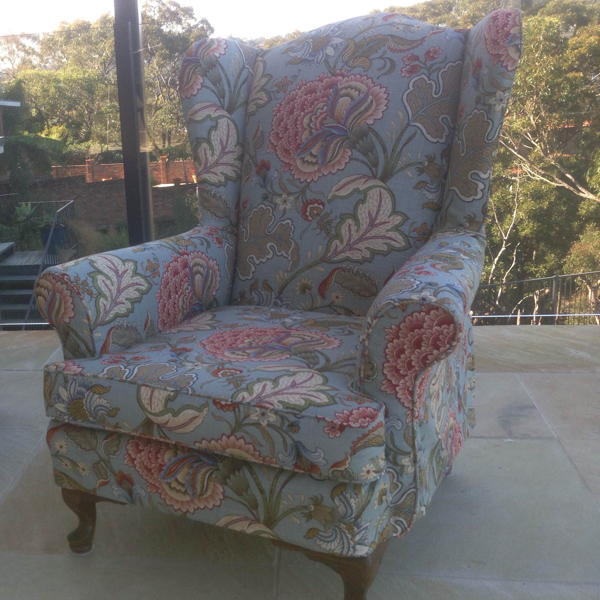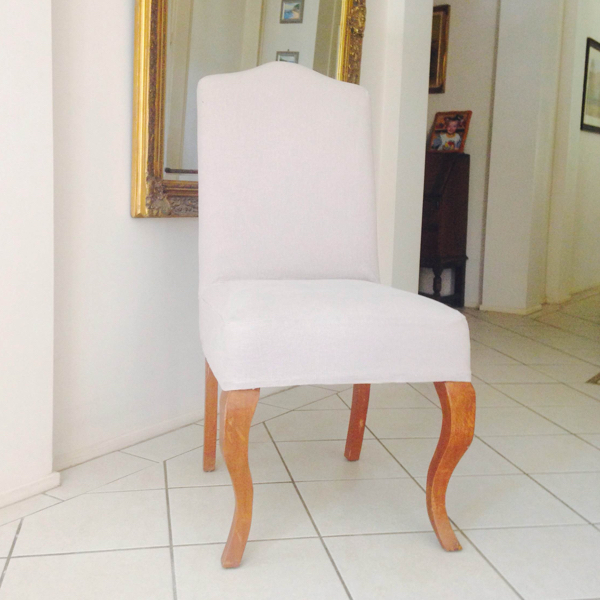 CONTACT
Leave us a note directly with this form: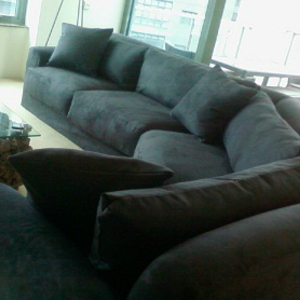 3rd set that Steve has done for me and they look fabulous, Steve did exactly what he said he would do and on time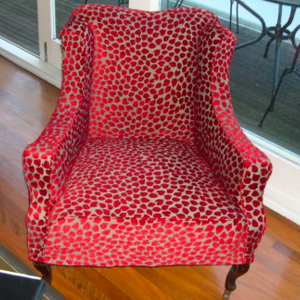 Looks fantastic, great job as usual.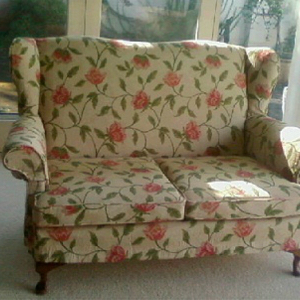 Excellent service, good price, and punctual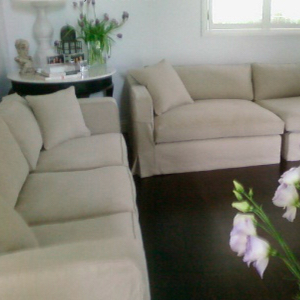 Absolutely thrilled with my 2nd set of covers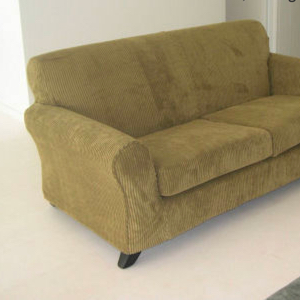 Best quote, great job and didn't even have to leave the house to choose fabrics